Whether you are a dancer or a listener you will enjoy our bands and music
Here is the list of bands for 2016:                                           
1.  Linden Bier Garten
Friday, September 16th:
7:00 – 11:00 p.m. Kenny Brandt Band (5 piece band)

Saturday, September 17th:
1:00 – 2:00 p.m. Dance Lessons by the Wisconsin Polka Booster Club

8:00 p.m. – 12:00 Midnight   Twang Dragons

Note:  On Sunday there won't be a band in the Linden Bier Garten.
Join us in the Black Forest Garten to be entertained by big band sounds of The Jimmy Hartwig Band.
2.  Black Forest Garten
5:00 – 6:30 p.m.    'Kick Off' with Kenny Brandt & Ferd Buchel
6:30 – 10:30 p.m.  The Freistadt Alte Kameraden Band                                                  
Saturday,  September 17th: 
3:00 – 7:00 p.m. Keith Gennerman Band

                                     7:30 – 11:30 p.m. Steve Meisner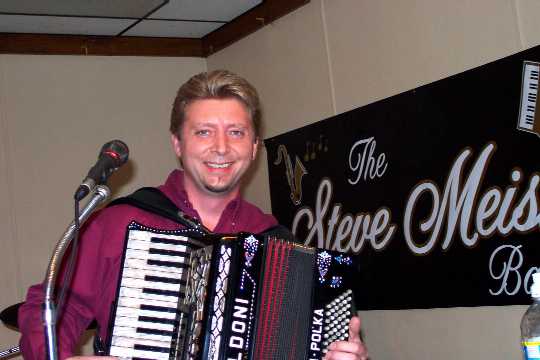 Sunday, September 18th: